Energy meters used in urban comprehensive pipe gallery projects
The comprehensive pipe gallery is generally a structure and ancillary facilities built underground in the city to accommodate two or more types of urban engineering pipelines. Electricity, tap water, heat, gas, telecommunications, network and other municipal public pipelines are laid in the same building according to planning requirements. In the building, a municipal public tunnel space with unified design, construction and management is implemented, and it also has functions such as drainage, ventilation, lighting, communication and monitoring. The main function is to avoid repeated excavation of urban roads, reduce urban pollution, provide various energy and communications for urban operation, and ensure efficient urban operation. Regardless of the failure of the carrying pipeline or the failure of its own auxiliary equipment, some functions may be paralyzed. Therefore, various on-site sensors need to be set up to monitor and control the operation of the internal facilities of the pipe gallery when constructing a comprehensive pipe gallery.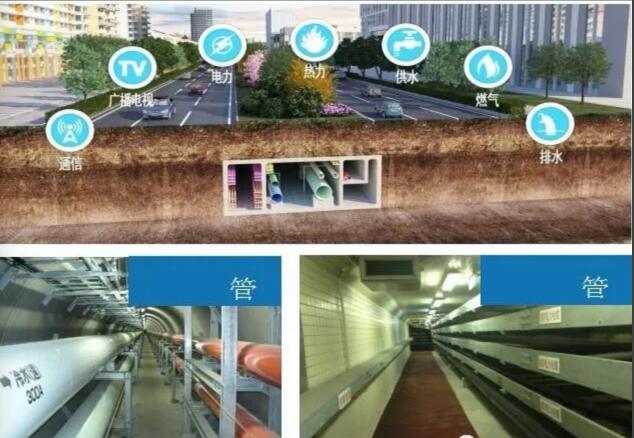 Recommend three series items for pipe gallery
①Temperature and humidity controller for urban integrated pipe gallery
WHD72-11/UT temperature and humidity controller products are mainly used for the internal temperature and humidity control of medium and high voltage switch cabinets, terminal boxes, ring network cabinets, box transformers and other equipment. It can effectively prevent equipment failures caused by low temperature and high temperature, as well as creepage and flashover accidents caused by moisture or condensation.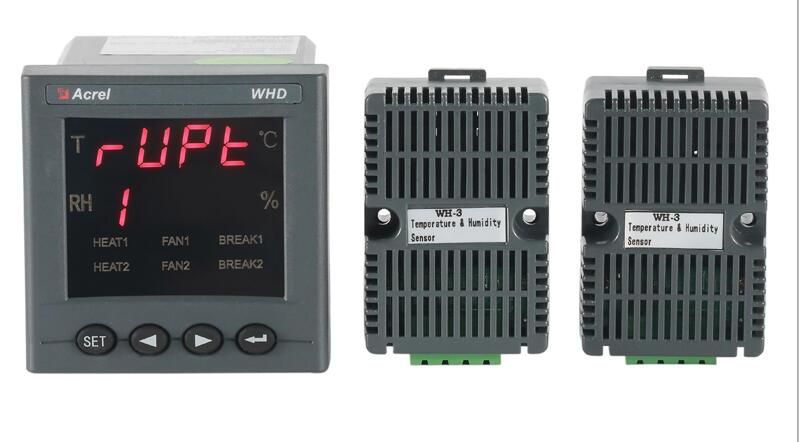 ② Power monitoring instrument for urban integrated pipe gallery
PZ72L-E4/UT electric energy meter adopts AC sampling technology, which can directly or indirectly measure electric parameters such as current, voltage, power and electric energy in three-phase power grid. It can not only be used for local display, but also can be connected with industrial control equipment to form a measurement and control system.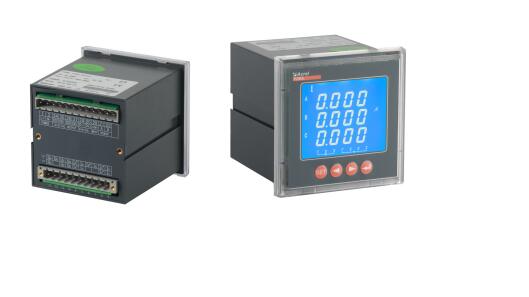 ③ Motor protector for urban comprehensive pipe gallery
ARD2F-XXX+90L/UT intelligent motor protector (hereinafter referred to as protector) is suitable for low-voltage motor circuits with rated voltage up to 660V, integrating protection, measurement, control, communication, and operation and maintenance. Its perfect protection function ensures the safe operation of the motor, and with logic programmable function, it can meet a variety of control methods. Different communication modules can be selected to meet the needs of on-site communication.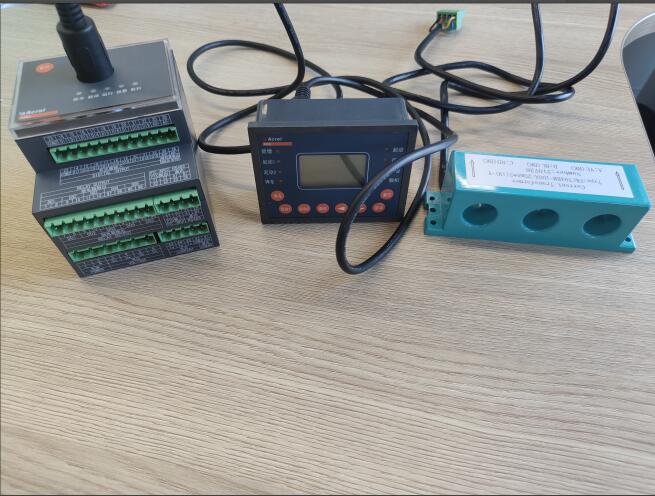 Related Articles about Acrel